With so many people getting married these days it is so easy to just fall into the trap of doing what everyone else is doing.
As a supplier to the industry for over 30 years I have seen many businesses and trends come and go.
Yes, there are certain facets that should be followed in a wedding, but you can also add your own little touches to these to make them your own.
Reaching out to not only couples getting married but also industry suppliers, I hope this article inspires you to open your mind to hopefully creating a new trend that will continue into the future.
So what next?
Well the first thing you need to find is suppliers that you totally trust as without that trust you won't be able to let go and become creative. Once trust has been established, you may find that your supplier will ask you what you have visualised or dreamt of for your day and can then advise you on what has worked in the past and what they feel may not work or come up with alternatives that you have not thought of.
Just a couple of ideas:
Ceremony: instead of doing what they have always done, walk down the aisle, vows etc. Sign the register, then walk up the aisle as  newlyweds consider:
Walking down the aisle, stopping at the entry of the ceremony and allow everyone to look at the bride, then continue the walk, then instead of proceeding to the signing, have your officiant announce you as the newlyweds and after everyone has conveyed their  congratulations, then take care of the paperwork.
Reception: Try doing a Parent Dance and consider including the Mother of the groom with her son and then go into your first dance as a
couple.
If there are kids at the wedding maybe look at doing some kids entertainment such as balloons or magician plus consider having drawing and colouring in books and also allow the DJ to play some kids music for the kids to dance to.
There are many other ways to make an event unique to you so keep an open mind and ask your trusted suppliers if they have any ideas to help you.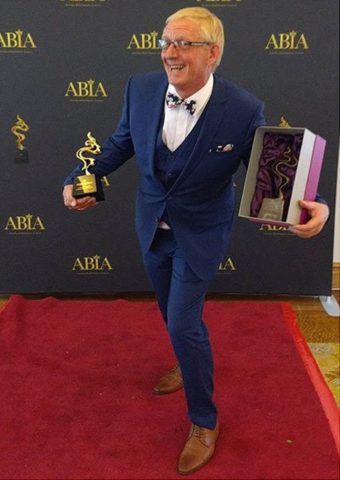 This post was contributed by Peter De Wever. Peter is an Accredited Member of the Alliance who currently serves on the DJAA Committee, is based in Mornington, Victoria and runs DJ PeterD Entertainment Plus servicing Mornington & Melbourne areas and beyond. Peter also offers Photo Booth and complementary services.