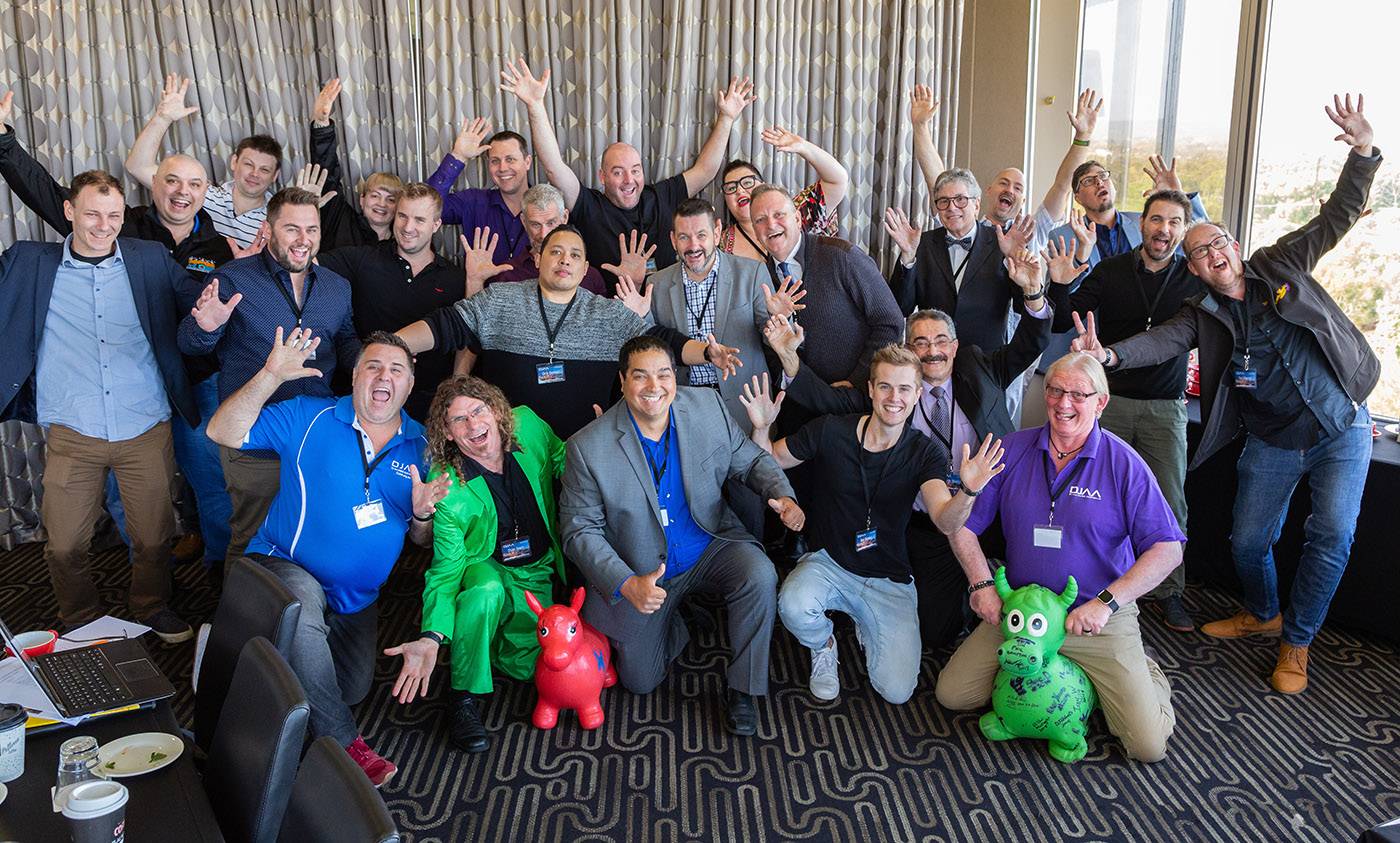 Full 1
Promoting professionalism within the DJ & MC industry through information, education, networking & support.
Full 2
The DJAA is a group of professional DJ & MC Entertainers from across Australasia who have joined forces to create a quality benchmark for their industry.

Full 3
Becoming a member of the DJAA can not only get you accredited but links you with other like-minded professionals.

Join the DJAA to network, and learn from other amazing DJs & MCs just like yourself!