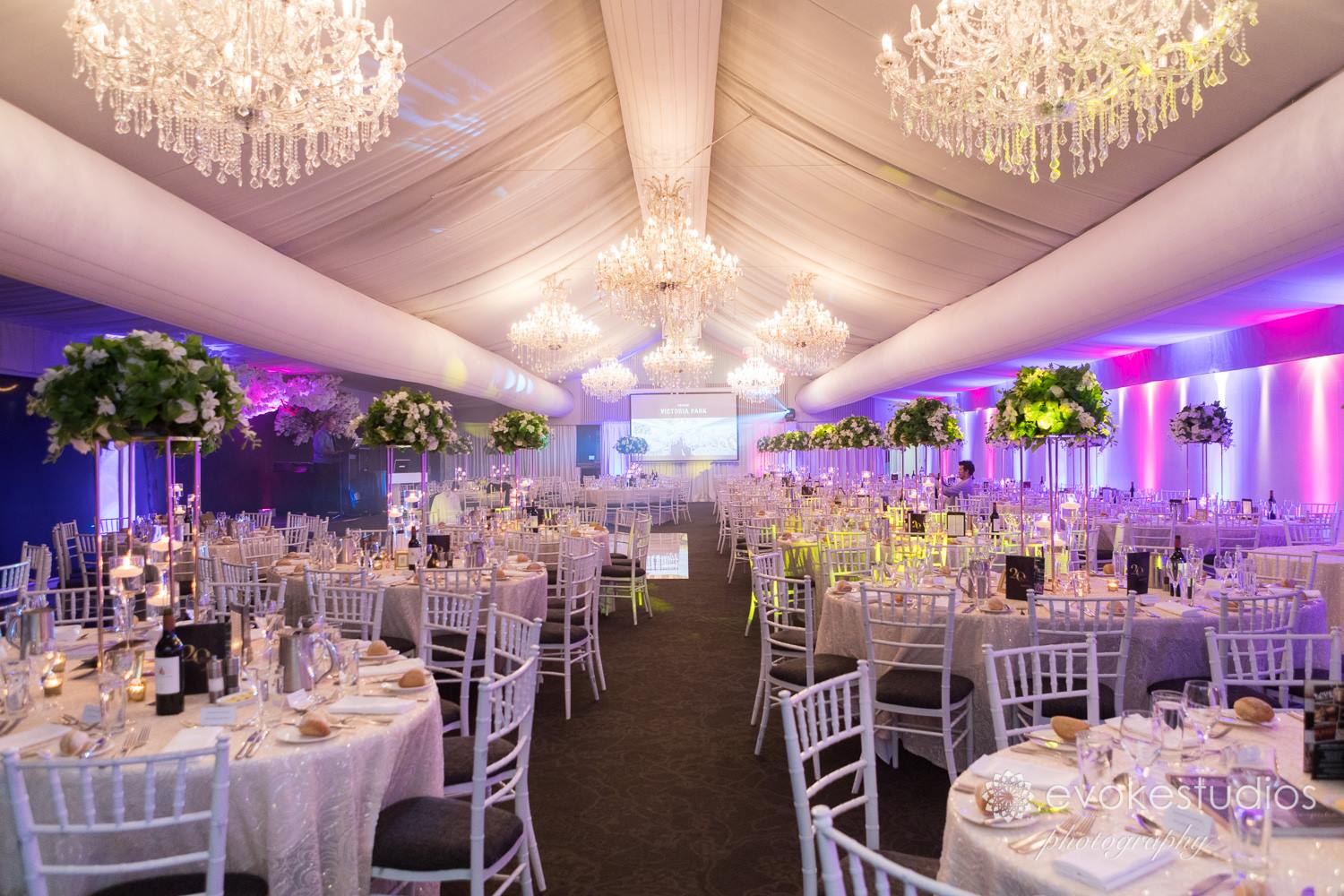 948378d6a67ac0d7c7c6728581b072ab_XL
What can DJAA offer venues?
By choosing an Accredited DJAA member, a Venue can be assured that the DJ MC entertainer has not only been judged a professional whose passion, talent, expertise and service are outstanding by their clients, but also by their industry peers. Every DJAA Accredited member is required to continually meet the minimum accreditation standards, meaning Venues can rest easy in the knowledge that they have hired a professional who will help maintain the reputation of the Venue.
Benefits of Accreditation for Venues:
All Accredited members have many years of experience so know how to work with event managers to ensure the smooth flow of proceedings
The majority of Members are proficient in performing Master of Ceremony duties
All Accredited Members hold Public Liability Insurance
All Accredited Member equipment has been test and tagged in accordance with AS3760
All Accredited DJ Members hold the appropriate music licence if required
All members dress appropriate to the Event
There is the opportunity of other members to assist if an unforseen event occurs
If there are any concerns after using a DJAA member you have a National body where you provide feedback and seek resolution of issues.