Remembering the departed members of the Australasian DJ & MC Community.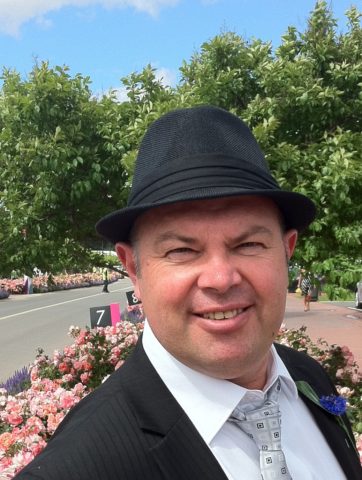 Jamie Cammell
Jamie had a long radio career working in Ipswich, Mackay and Darwin. He was the head of Corporate Radio and also ran other media businesses such as On Hold Now, Expo Radio and a mobile DJ business called Corporate DJ.
Jamie was an Accredited Member of the DJAA and attended the first three National Conferences. He was a generous soul with a cheeky and irreverent sense of humour that endeared him to all those he came into contact with. Jamie passed on 21 September 2016. Rest In Peace.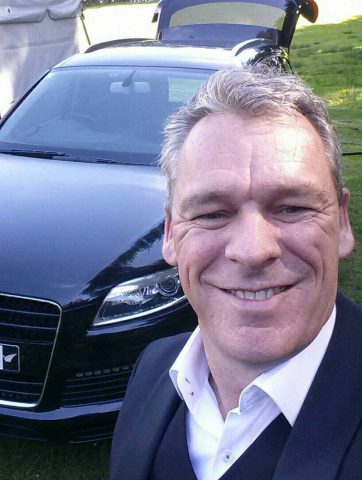 Richard Mills

Richard was based in Wellington, New Zealand but entertained through out the country and on occasions overseas. Richard was a very accomplished DJ, MC and Actor and was always inspiring DJs worldwide to be better.
Richard was diagnosed with a brain tumour in October 2017 and amazed everyone with his ongoing positivity and determination. He lived his life to the fullest right until the end and leaves a lasting legacy for the entire industry. Richard passed on 22 October 2020. Rest In Peace. #DBAD #MILLSIT